Welcome Week
Children really enjoyed telling us all about the fun they had over the 6 weeks' holidays with their friends and family.
Friends and families are extremely important to us so we celebrate how lucky we are to be part of Abingdon's learning family each day. During welcome week we celebrated 'Families Week' and spoke about our own family and think about how each family is different and special.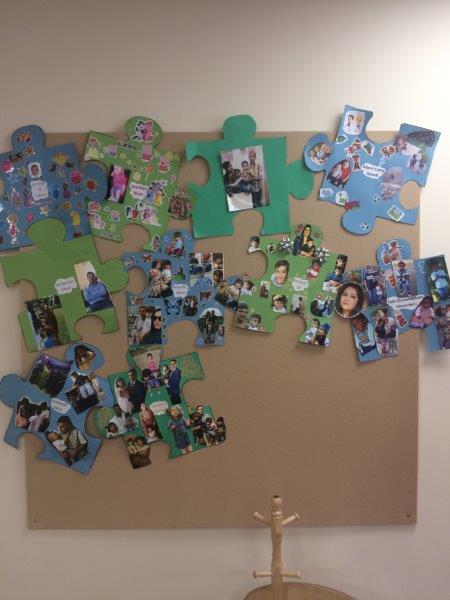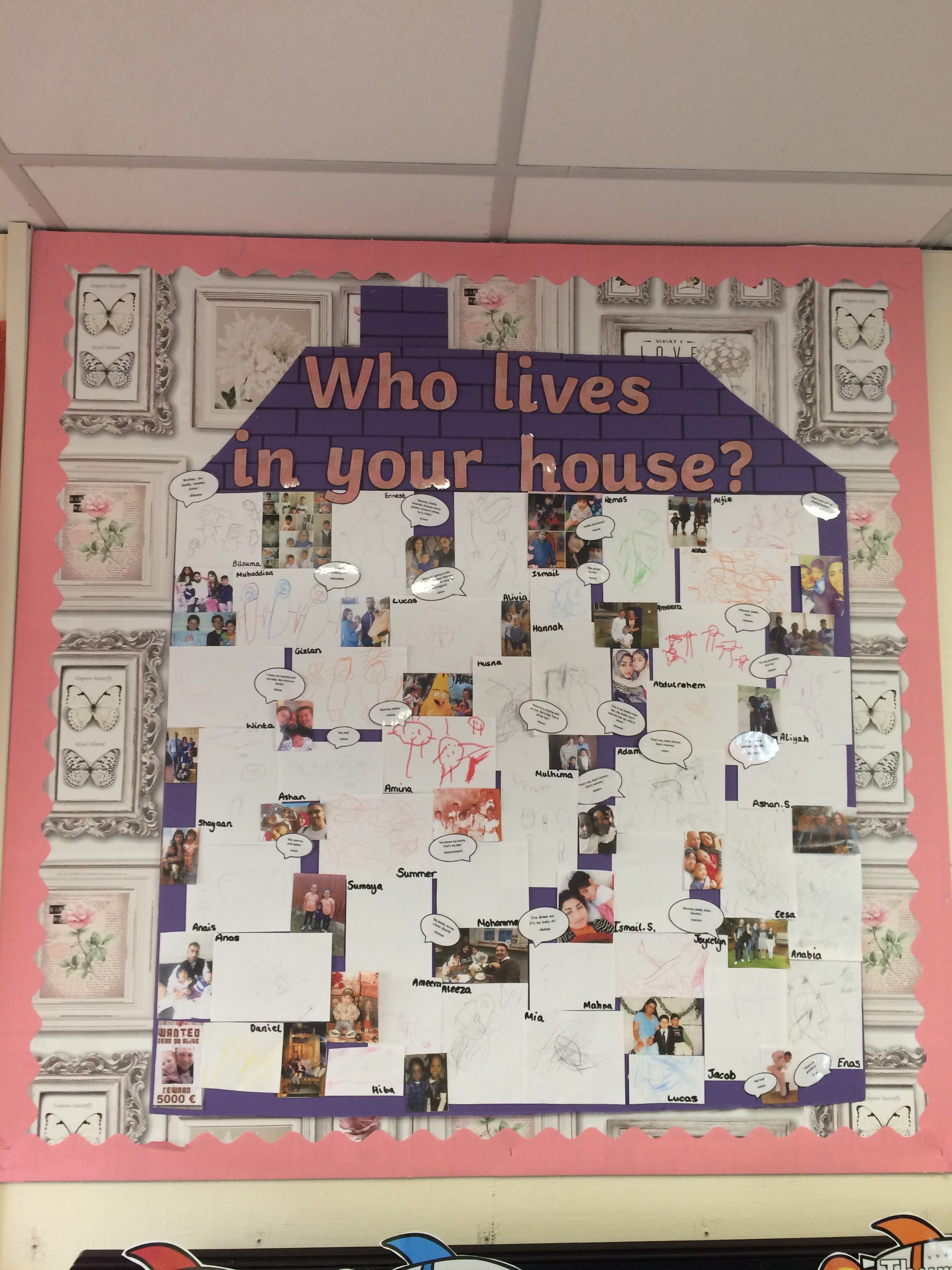 Nursery and Reception have been thinking about who is in their family and why they are special to them. Children were talking about how different families are made up and how it is ok to be different.
Different families, same love.
Reception have been thinking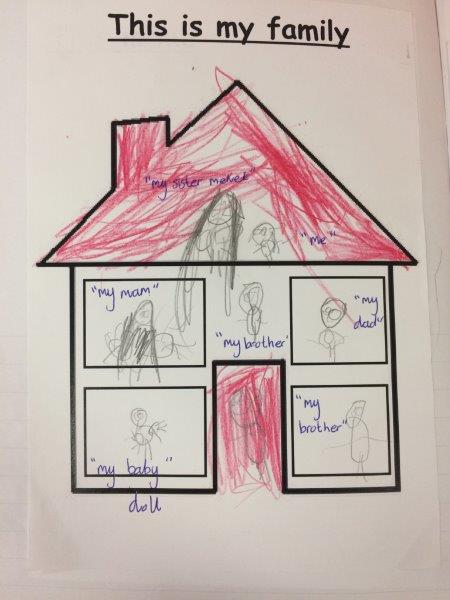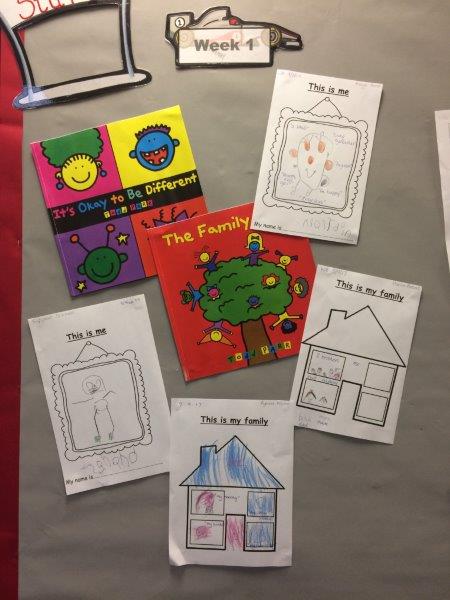 In Key Stage 1 and lower Key Stage 2 children have been learning about different families and have found out that some families are made up differently to their own. Children have been discussing how these families are similar to their own e.g. everyone is in love and happy. Children at Abingdon are accepting of everyone no matter if they are different to their own family.
No family is perfect, but my family is perfect for me.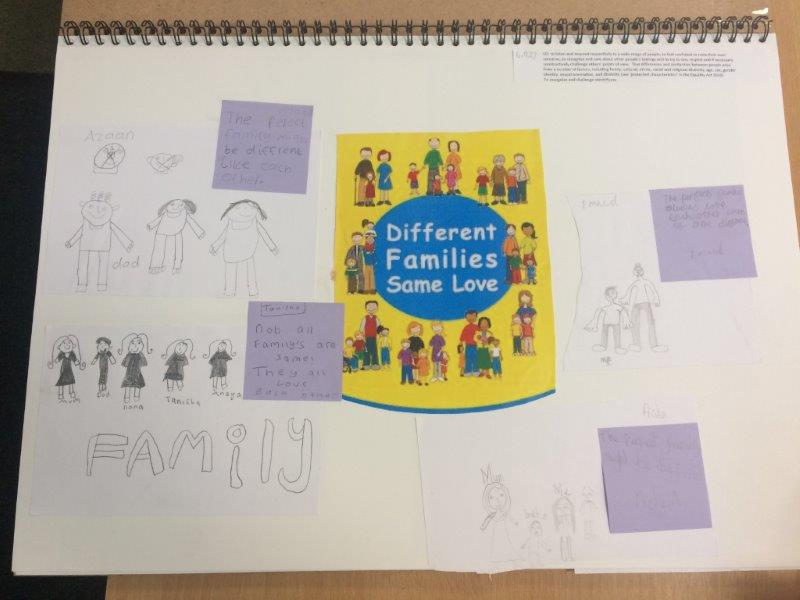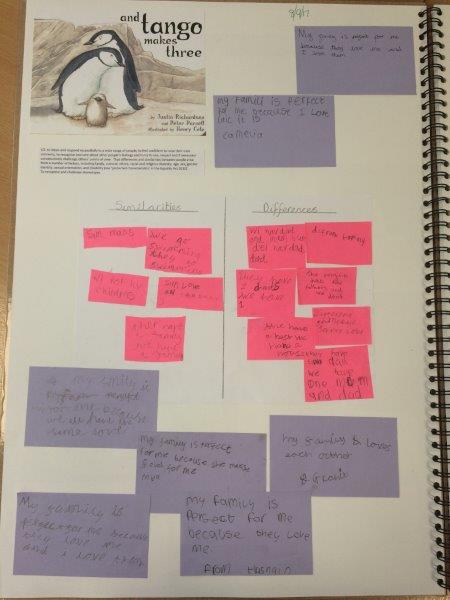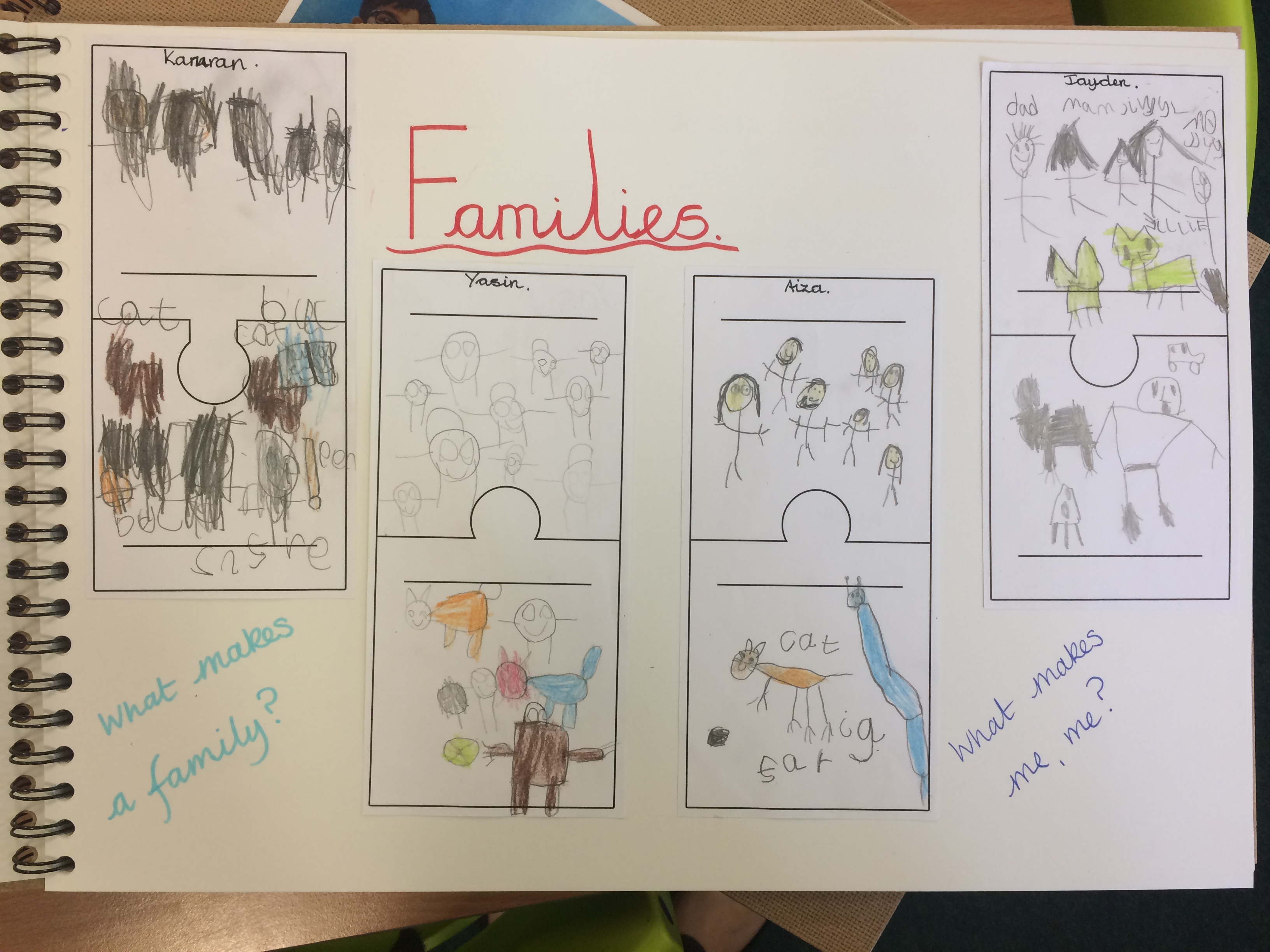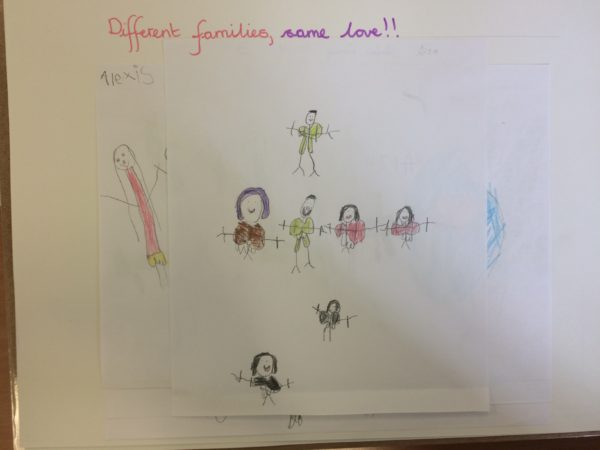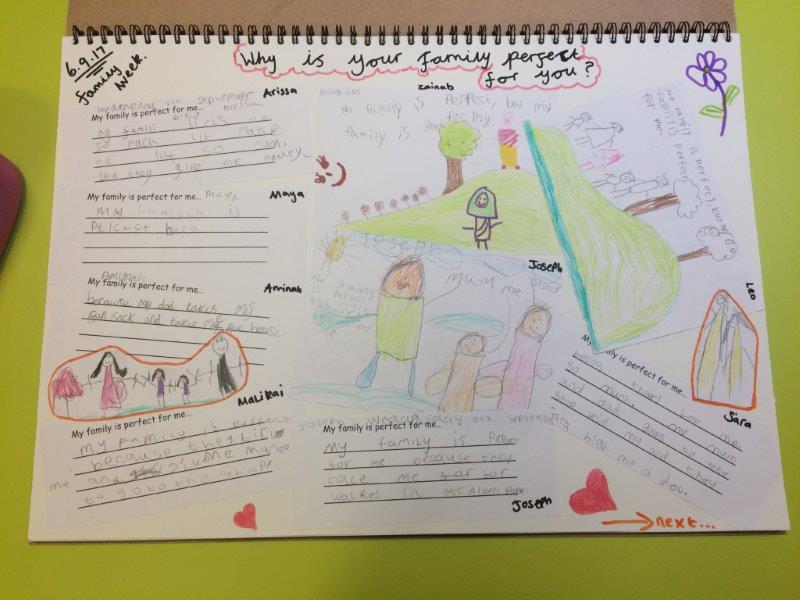 In upper Key Stage 2 children have been thinking about how they fit in to the wider world and why they think they belong. Children have also been talking about how they care for others in their family and thinking about how they can look after others at school as Sanctuary Buddies.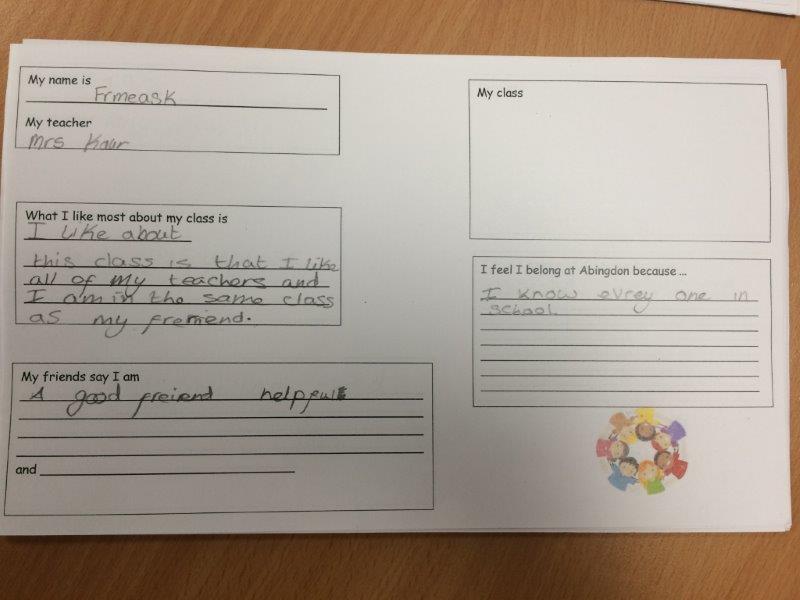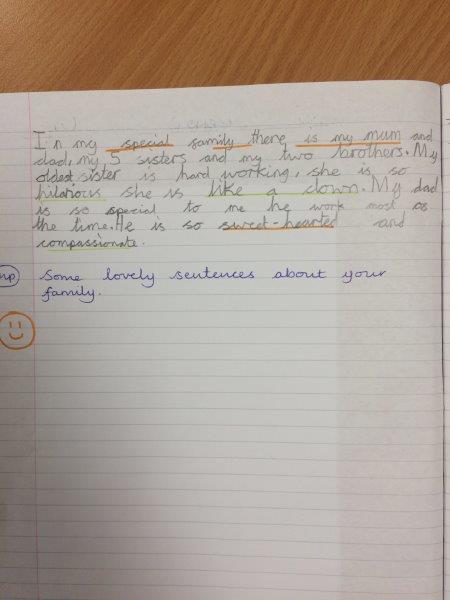 What do the children say?
"At first I felt sad for Tango in the story, but then you could see he was happy with his new family by the end." Bradley Year 5
"It was a lovable story. At first they didn't have a baby, then they did and they were happy." Joseph Year 2
"In my family there is me and my mum. We like to go shopping and to Albert park." Hanan Reception
"I love my family because they care for me, and my daddy is really funny!" Nicole Year 2