Our Bespoke Abingdon Curriculum
At Abingdon Primary School and Family Hub, we are incredibly proud of the bespoke and ambitious curriculum that we have developed and continue to shape for the children and communities we serve. The ultimate aim is a curriculum that shapes our community but also a community which shapes our curriculum.
Our curriculum is underpinned by our Abingdon pillars: Aspirations, Resilience, Harmony and Commitment known as our Abingdon Arch. These school values are delivered and reinforced in all aspects of our curriculum and school life, with all stakeholders.
We appreciate that every child is a unique individual who join us with a wide variety of educational, cultural, social and emotional experiences. The aim of our curriculum is to equip each child with the experiences, knowledge and oracy skills to participate fully as members of society and succeed in life as responsible, self-confident, educated citizens. Our cultural capital is developed and shaped by valuing, understanding and celebrating the cultures, languages and traditions that our children and families bring with them.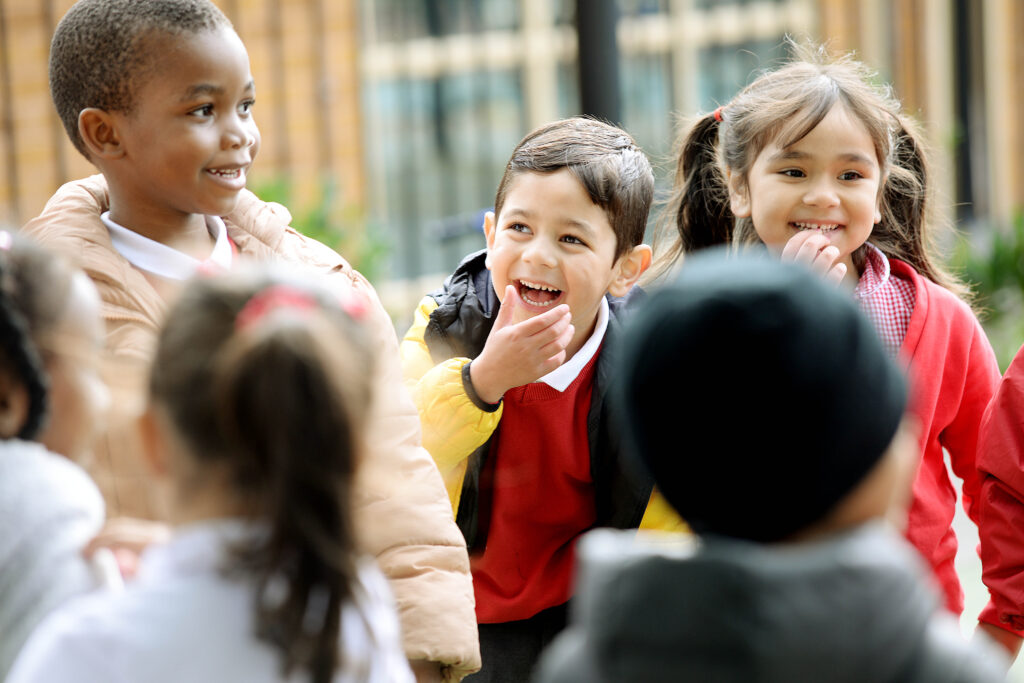 Our curriculum aims to:
Provide a broad and balanced education for all pupils that's coherently planned and sequenced towards cumulatively sufficient knowledge for skills and future learning and employment;
Enable pupils to develop knowledge, understand concepts and acquire skills, and be able to choose and apply these in relevant situations;
Support pupils' spiritual, moral, social and cultural development through the Abingdon ARCH (aspirations, resilience, commitment and harmony);
Equip children with the experiences, knowledge and oracy skills to participate fully as members of society and succeed in life;
Value and celebrate the cultures, languages and traditions our children and their families bring with them;
Be shaped by our community;
Support pupils' physical development and responsibility for their own health, and enable them to be active;
Promote a positive attitude towards learning;
Ensure equal access to learning for all pupils, with high expectations for every pupil and appropriate levels of challenge and support;
Have a high ambition for all pupils;
Promote the learning and development of our youngest children and ensure they are ready for Key Stage 1 and;
Enable all pupils to see themselves within it.
For more information on our curriculum and what our curriculum means for your child, please contact the school office or contact Mrs Emma Coupe, Deputy Head Teacher and Teaching and Learning lead.