Flat black footwear (no logos)
Red cardigan or sweater (branded from Lollipops, or unbranded)
Grey or black skirt, pinafore, trousers or shorts
White polo shirt, shirt or blouse
White, grey or black socks or tights
Red gingham summer dress
Small hair accessories eg clips, small bobbles, small hair bands
One pair of small round stud earrings are permitted but they are not to be worn on PE days or need removing by the child
PE Kit to include a red, yellow, blue or green plain t-shirt, dark shorts, socks and trainers.
Plain black, red or white elasticated head scarf or turban in accordance with religious or cultural beliefs (no pins)
No makeup
No nail varnish
Lollipops Uniform Shop
Lollipops are a local company based at Berwick Hills and cater for all Abingdon school uniform requirements.
Please visit their website:
https://lollipops-middlesbrough.co.uk/
Please select delivery option collect from; 'Shop plus carrier bag: 10p.' This will then be free delivery to school.
We are pleased to announce that they also support our families by supplying pre-loved uniform.
If you require uniform for your child, please pop along to the shop and the team of staff will be happy to help you with your child's uniform requirements.
All pre-loved uniform is of a high quality, washed, ironed and ready to wear.
Address: Lollipops, 20 Norfolk Place, Berwick Hills, Middlesbrough, TS3 7PA
Contact number: 01642 225827
PE KIT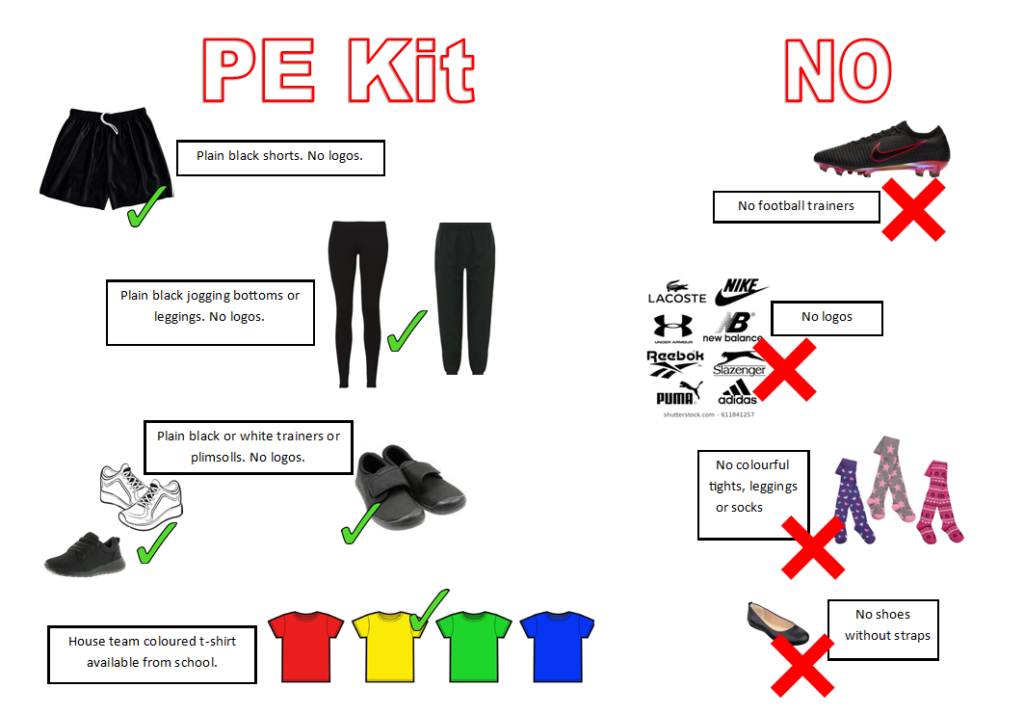 PE Kit
School provides every child with a named drawstring PE bag so that PE kit can be kept in school safely.
House colour round-necked t-shirts
Dark shorts
Trainers or Plimsolls
Autumn/Winter – Dark blue / black tracksuit or jogging bottoms / school sweatshirt