In November 2021 we reintroduced our lunchtime play provision by launching Our Play within the school setting.
Research shows that play contributes to children's physical and emotional health, well-being, approach to learning and enjoyment of school. Given the importance of play in children's lives and current concerns about children's health and opportunity to access time and space to initiate their own play outdoors, there are considerable benefits for children, parents, school and the wider community from participating.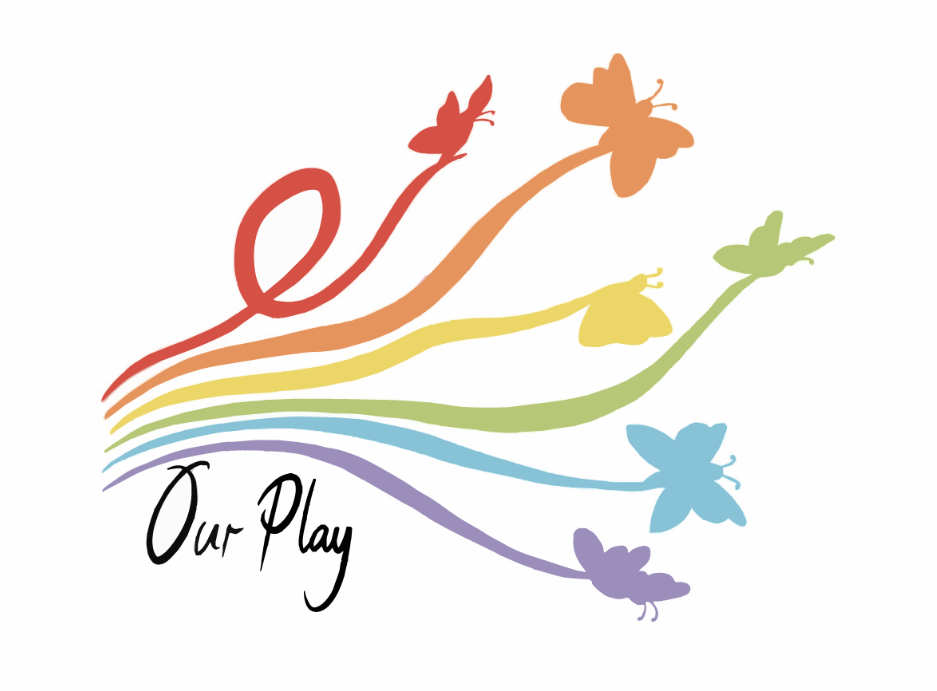 The pupils at the school have been given ownership of Our Play as a joint venture between themselves and the school. The pupils have even designed their own logo (via a schoolwide competition).
Materials are sourced with support from the school, local community and local businesses to provide the pupils with equipment that they can use creatively and imaginatively during their lunchtimes. The pupils get the equipment out at the beginning of their lunchtimes and return it to storage at the end as a collective.
The response to Our Play has been a positive one with pupils at the school enjoying and valuing the provision.