Welcome to Year 6
Click HERE to view some of our PGL photos and don't forget to check our Twitter feed for more updates!
A massive congratulations to all of our Year 6s for completing their SATs! We are so proud of how well they have worked, showing resilience and determination to achieve their potential.
Although we are continuing to work on our writing, the pupils are now starting to look ahead to transition to secondary school and the end of year celebrations.
Rehearsals have begun on the end of year production: 'The Next Big Step'.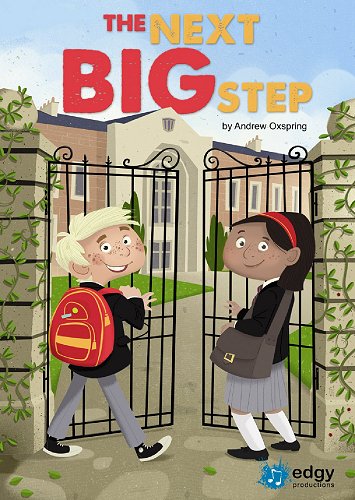 You will also be invited to the Leavers' Assembly, during which a tear or two will be shed as we look back at our Year 6 children's time at Abingdon Primary School.
Dates to be confirmed in due course
Things to remember:
All dinner money and trip money MUST go to the teacher, NOT the office.
PE KITS SHOULD BE IN SCHOOL EVERY DAY– all children must have a full PE kit, including a coloured t-shirt according to their house team – Riverside, Transporter, Albert and Dorman.
Children must also read every evening, complete their reading log books, and return them every morning.
If you would like to view the pictures from our gallery please click here
Letters Home
To get out regularly uploaded Letters home. Simply select the button below.