Year 4
Welcome to Year 4!
We hope you have all had a fantastic first half term and are ready to get started on our next one! We have a fantastic half term of learning opportunities planned including experiments, investigations, creativity and curiosity. We can't wait to get started!
We hope you find our web page very useful and interesting and would like to thank you for taking the time to read it. If you have any questions or queries about your child's learning, please don't hesitate to come in and talk to your child's teacher.
Literacy and Topic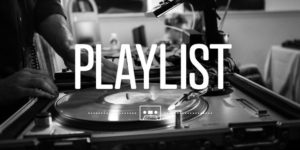 Our next topic is called Playlist!
Ssh…what's that noise? A bash? A crash? A shake, a rattle or a low, bass hum? Which do you prefer… an acoustic singer or a booming brass band? A solitary voice singing sweetly and quietly or a magnificent choir lifting the roof? Take out your ear plugs Year 4, as we journey through the valley of sound. We will be learning all about scientific processes such as how sound is made, how it travels and how we can change the pitch and volume of a sound. We will find out all different types of music and have a weekly focus on one genre.
Our class text for our Literacy lessons will be based on the book The Bear and the Piano. This is a wonderful children's picture book and will link well with our playlist topic by giving opportunities to explore the world of music through a character's eyes. We will let our imaginations run wild and create our own newspaper report on the Bears adventures in the 'Big City'. The children will also have the chance to create their own band and learn many different types of music. We will also be taking part in Tees Valley Music's Snappy Christmas Event.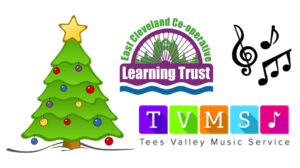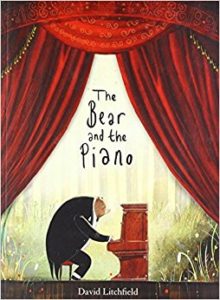 We have chosen some higher level vocabulary from our class text that we think children will be excited to learn the meanings of and use in their writing.
We call these HLV words which means Higher Level Vocabulary.
These words are:
rendition admiration dumbfound accomplish melody compose harmony contemporary exemplary dynamic
Each week your child will have a set of spellings to learn for a test on a Friday. Please ensure you child learns these spellings as they are the statutory words from the national curriculum. The spellings can be found below.
Spellings
perhaps ordinary therefore opposite woman women pressure promise
Maths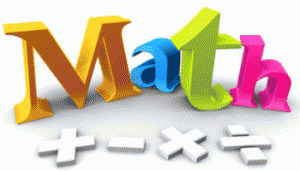 In math's this half term we will be looking at the following units:
Week 1 Fractions
Week 2 Shape and Geometry
Week 3 Shape and Geometry
Week 4 Written and metal addition and subtraction
Week 5 Multiplication
Week 6 Multiplication and Division
Week 7 Time
Week 8 Revise and Review
We also complete a times table test every day and your child has the chance to move up our times table ladder. Please can we ask that you help your child learn their table as much as possible.
P.E
The children have P.E. twice a week but often have extra P.E sessions. For this reason we ask that children bring their P.E kit to school on a Monday and leave it at school for the whole week. Please ensure they have their full P.E. kit – black trousers or shorts, black shoes and a top in the colour of their house team. The children are currently doing fitness activities.
Homework
Homework is given out on a Friday and needs to be handed back in on a Wednesday.
Children are expected to read every night for at least 20 minutes. They will change their reading books each time they complete one and fill details of the book into home reading records. Please sign the home reading records on a daily basis so we call keep a track of the children's reading.
We will also send times tables cards home. We would be grateful if you could spend time helping your child learn all of their times tables.
Spellings will be sent home weekly and will need to be learnt for a weekly spelling test.
Resources
In Year 4 we use lots of resources to help with the children's learning. Some of the webpages that we use, the children can use at home. Below, you will find links to the webpages. Your children should be familiar with these webpages and all have their own logins. If you child can't remember their login please ask the class teacher and they can replace it.
If you would like to see the pictures from our gallery please click here
Our Gallery