Year 4
We are always very busy in Year 4 and would firstly like to thank all parents and carers for their continued support. We hope you find our web page very useful and interesting and would like to thank you for taking the time to read it. If you have any questions or queries about your child's learning, please don't hesitate to come in and talk to your child's teacher.
We hope to see lots of parents and family members at our HELP Project event coming very soon!
Welcome to Year 4!
Literacy and Topic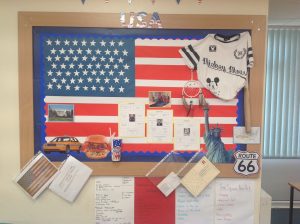 Our Topic this half term is Road Trip USA so buckle up, sunglasses on – we're going on a road trip across the good old US of A! Flying from London Gatwick, and landing at JFK airport New York, it's time to explore the sights and sounds of the Big Apple. It's going to be a long ride, put the roof down and let the wind blow through your hair – we're off!
The children will learn about different states in America, with a main focus on New York as we write Mr Cooper a brochure and a persuasive letter trying to plan him the trip of a life time! The children will look at features of both and some fantastic sentences to try and convince Mrs Cooper to let him go.
Our HLV for next half term are as follows:
bustling    sublime     intoxicating     oasis   prestigious     iconic   grandeur     opulent     metropolitan     frenetic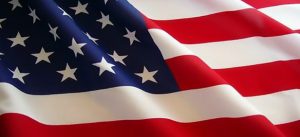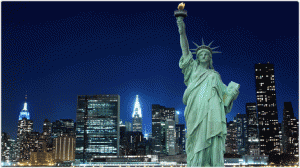 Maths
In maths this half term we will be looking at the following units:
Week 1     Number calculations and word problems
Week 2     Fractions
Week 3     Statistics
Week 4    Geometry – 2D shapes, angles and coordinates
Week 5   Geometry – area and perimeter
Week 6   Assess and review as necessary
Week 7  Assess and review as necessary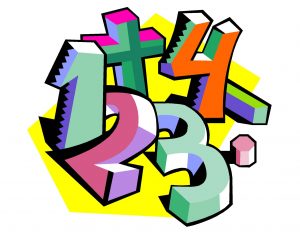 P.E
The children have P.E. twice a week, on a Wednesday and a Friday, so please ensure they have their full P.E. kit – black trousers or shorts, black shoes and a top in the colour of their house team. The children are currently doing Dance.
Homework
Homework is given out on a Friday and needs to be handed back in on a Wednesday. The children will be given four pieces of homework a week; a piece of Literacy, Maths, spellings and times tables. As well as this, children are expected to read every night for at least 20 minutes. We hope for your continued support with this as we would like all children bringing back their homework.
Resources
In Year 4 we use lots of resources to help with the children's learning. Some of the webpages that we use, the children can use at home. Below, you will find links to the webpages. Your children should be familiar with these webpages and all have their own logins. If you child can't remember their login please ask the class teacher and they can replace it.
If you would like to see the pictures from our gallery please click here
Letters Home
To get out regularly uploaded Letters home. Simply select the button below.