Year 4
Welcome to Year 4!
We hope you have all had a fantastic summer and are ready to get started on your Year 4 adventure. We have a fantastic year of learning opportunities planned including experiments, investigations, creativity and curiosity. We can't wait to get started!
We hope you find our web page very useful and interesting and would like to thank you for taking the time to read it. If you have any questions or queries about your child's learning, please don't hesitate to come in and talk to your child's teacher.
Literacy and Topic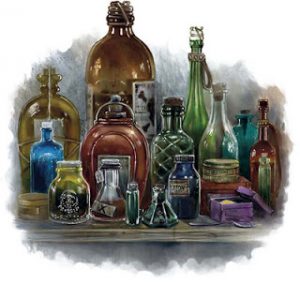 Double, double toil and trouble ….
Our first topic is called Potions! We will be learning all about scientific processes such as evaporation, condensation and investigating solids, liquids and gasses. We will find out about medicines and potions throughout history and have a go an making some potions of our own.
Our class text for our Literacy lessons will be Alice in Wonderland. This is a wonderful children's classic and will link well with our potions topic by giving opportunities to read about the effects of fantastical potions. We will let our imaginations run wild and create our own stories about Alice drinking weird and wonderful potions. The children will write instructions on how to make potions and craft warning labels to go with them.
We have chosen some higher level vocabulary from our class text that we think children will be excited to learn the meanings of and use in thier writing.
We call these HLV words which means Higher Level Vocabulary.
These words are: splendid vulgar queer alas seldom contemptuous coax venture
Each week your child will have a set of spellings to learn for a test on a Friday. Please ensure you child learns these spellings as they are the statutory words from the national curriculum. The spellings can be found below.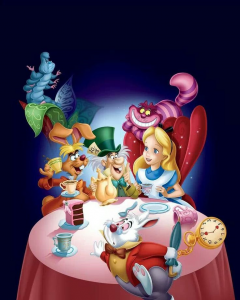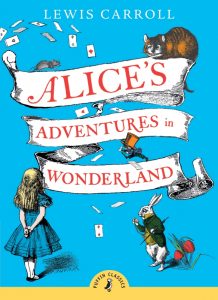 Spellings
accident believe grammar interest possible reign strange various
Maths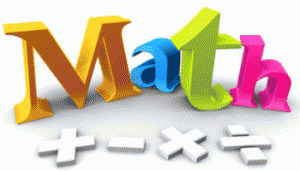 In math's this half term we will be looking at the following units:
Week 1 Number and Place Value
Week 2 Number and Place Value
Week 3 Written addition and subtraction
Week 4 Multiplication
Week 5 Multiplication and division
Week 6 Fractions
Week 7 Decimals and Measure
We also complete a times table test every day and your child has the chance to move up our times table ladder. Please can we ask that you help your child learn their table as much as possible.
P.E
The children have P.E. twice a week but often have extra P.E sessions. For this reason we ask that children bring their P.E kit to school on a Monday and leave it at school for the whole week. Please ensure they have their full P.E. kit – black trousers or shorts, black shoes and a top in the colour of their house team. The children are currently doing fitness activities.
Homework
Homework is given out on a Friday and needs to be handed back in on a Wednesday.
Children are expected to read every night for at least 20 minutes. They will change their reading books each time they complete one and fill details of the book into home reading records. Please sign the home reading records on a daily basis so we call keep a track of the children's reading.
We will also send times tables cards home. We would be grateful if you could spend time helping your child learn all of their times tables.
Spellings will be sent home weekly and will need to be learnt for a weekly spelling test.
School Trip
To learn more about the scientific processes used when making potions, we are going to visit the Centre for Life in Newcastle. All children have been given a copy of the trip letter but don't hesitate to ask your child's teacher if you need another one.
Please make sure your child is wearing school uniform and an outdoor coat on this day. If your child is brining a packed lunch from home we ask that they do not include sweets or fizzy drinks.
Resources
In Year 4 we use lots of resources to help with the children's learning. Some of the webpages that we use, the children can use at home. Below, you will find links to the webpages. Your children should be familiar with these webpages and all have their own logins. If you child can't remember their login please ask the class teacher and they can replace it.
If you would like to see the pictures from our gallery please click here
Our Gallery