Our children always try their best with their learning and are developing every day. We are so proud of them! We could not support your child's learning without the support they receive from home from you. Thank you for all of your help daily.
We hope you find our web page very useful and interesting and would like to thank you for taking the time to read it. If you have any questions or queries about your child's learning, please don't hesitate to come in and talk to your child's teacher.
Autumn Two Topic
Why do squirrels hide their nuts?
This term we will be reading Stanley's Stick and Owl Babies. We will be exploring the changes in our environment and nocturnal animals. For each book we pick a selection of new and exciting words for children to learn.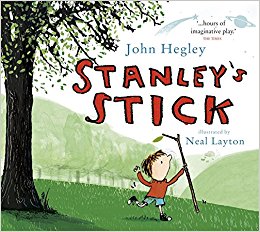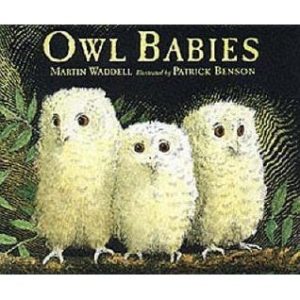 Phonics
We will be focussing upon Phase 2 phonics, we will be teaching the children to read CVC words and spell them. During this phase they will also be introduced to reading simple captions. You can find these sounds in the back of the children's reading record to practice at home.
Maths
Children will be exploring numbers and shapes through a variety of practical activities.

Homework
How can you help your child?
Take your child to the local park for an autumn walk, discuss the changes they can see.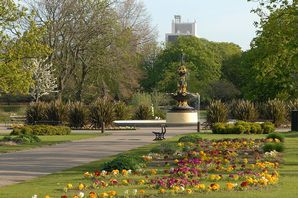 Book bags
Reading books in book bags are checked daily, for those children who are reading at home, a new book will be given.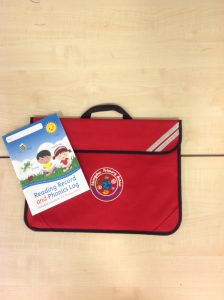 Resources
Please click on these links to see all the fun games you can play to help you with your learning:
Our Gallery
Letters Home
To get out regularly uploaded Letters home. Simply select the button below.