Eco Schools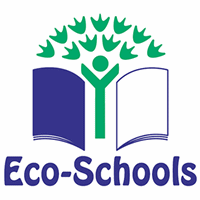 Eco Schools is the largest sustainable schools programme in the world and is designed to encourage a whole-school action on sustainable development and education issues. It is an environmental management tool, a learning resource and a recognised award scheme who tackle issues that are brought to them relating to the school and local environment.
At Abingdon, everyone works together for us to work and live in a nice environment and the attitude of Abingdon's Eco Council is no different. The Eco Council children put their heart and soul into all of the activities and projects they do.
2018-19
This year, we have recruited new Eco Council members with children from Year 1 to Year 6. We meet every Thursday, afterschool, from 3pm – 4pm and discuss important topics about the environment around us.
Green Flag Award
The Eco-Schools Green Flag is an internationally recognised award for excellence in environmental action and learning. This year we managed to achieve our Green Flag award which we are extremely proud of.
Topics
Spring Term
This half term the children worked on a  new topic called Marine Life. Eco Council started to look and understand the term 'single use plastic' and the effects this has on marine life. They have, since the start, created a new display made from 100% recycled materials; created a video for assembly to show the simple swaps people can make at home to save plastic; made decorative posters to warn people about the dangers marine life face; designed and created reusable bags to sell to staff and created beautiful, informative booklets informing people about plastic use in the United Kingdom.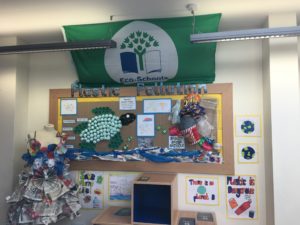 Our new Plastic Pollution display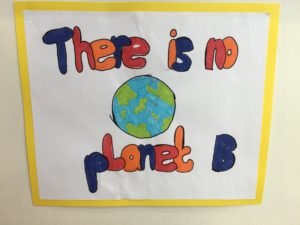 A poster made by one of our Year 3 Eco Councillors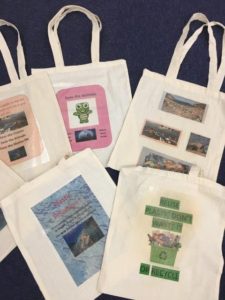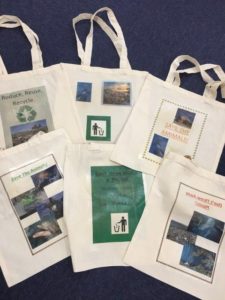 Our Eco Friendly Bags
Autumn Term
This term our topic is Healthy Living. The Eco Council started by looking at the current situation of Abingdon's ability to promote living healthily. Once our review was complete, the children came up with an action plan. As a group, the children came up with these ideas which they implemented:
An assembly about Healthy Living
Updates on Twitter
A newsletter for parents to promote healthy living in school and at home
A new display to promote living healthily in the school hall
To check their own success, the children  also be handed out questionnaires to all classes to get their thoughts on health living. In addition, they monitored how many people used the salad bar at school lunch times. These activities were completed again to check and see if they have made an impact on children at Abingdon which we did.
They have also looked at the importance of keeping or teeth and mouths healthy. To promote this, we have helped Breakfast Club children with brushing their teeth every morning after eating. Just look at our new display below.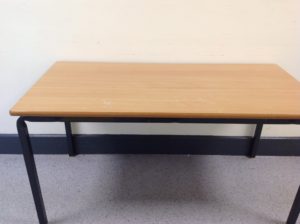 Before
   After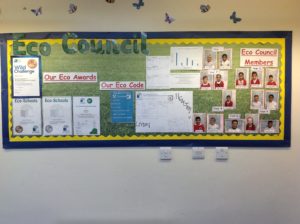 Our Eco Display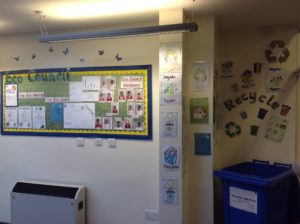 Click HERE to view our ECO School Code!