Our Team
At Abingdon Primary School we have a dedicated team of staff who support pupils learning English as an Additional Language (EAL), including those pupils who may have only recently arrived in the country.
Miss Collins is the EAL coordinator in the school, and oversees support for EAL children throughout the school.
Mrs Thomas provides small group teaching throughout the day following the 'Grammar Friends' scheme so that children are quickly able to access the National Curriculum. She is also a Farsi and Arabic speaker, so often helps as an interpreter across school!
Many of our staff are bilingual support with communication between teaching staff and members of a child's support network.
Many of our TAs regularly take groups of children out in order to give them an intensive programme of English so that they can quickly access lessons in the class.
Mrs Bashir is our Parent Support Advisor (PSA). She helps our parents in any way she can!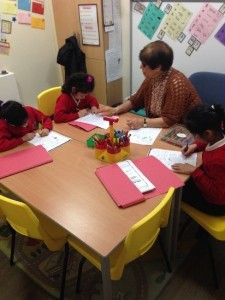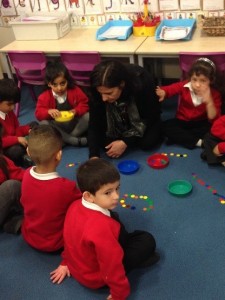 Teaching EAL Pupils
In school many of the children are now developing their English language skills using 'Reading Eggs'.
"Reading Eggs makes learning to read interesting and engaging for kids, with great online reading games and activities.
And it really works!
Children love the games, songs, golden eggs and other rewards which, along with feeling proud of their reading, really motivate children to keep exploring and learning."
Mathletics, Spellosaur and other specifically chosen resources are used to fill in other gaps in general learning, and English vocabulary.
Click HERE to view the Reading Eggs website!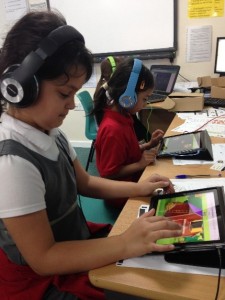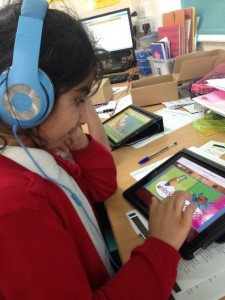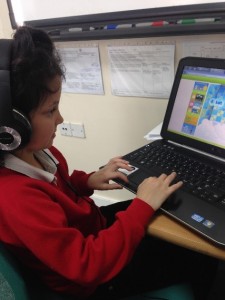 We have also recently begun using 'trugs PICS'.
"trugs PICS is designed to support all students learning to read as well as those whose first language is not necessarily English.
The words are phonetically structured to develop reading skills
The pictures enable a wider vocabulary"
Click HERE to view the trugs website!